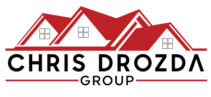 DIRECT: 613-223-6625 | OFFICE: 613-258-6299
Welcome to Royal LePage Team Realty, your source for real estate in Kemptville, Ottawa, Kanata, Stittsville, the 416 corridor and surrounding area.
Looking to purchase a new home? Avoid feeling overwhelmed and use my experience and knowledge to find the home of your dreams. Thinking of selling? Exposure is everything. Leverage my experience and marketing tools to turn 'selling' into 'sold'. Have questions? I'm here to help find answers and provide insights into the local area.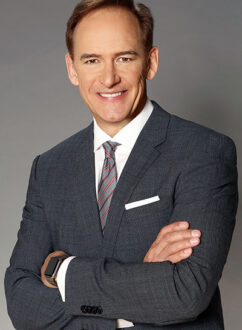 I have lived in Ottawa South and the 416 corridor for the past 40 years, with a brief stint in Toronto. I'm currently residing in North Grenville with my wife Natalie and children Lia and Cooper. I have spent the better part of my life in a sales career where I have excelled and won numerous awards. I now enjoy a successful career in Real Estate, helping families buy or sell homes. My priority is to make your Real Estate experience the best possible by following the Golden Rule, 'do unto others as you would have them do unto you.' I look forward to working with you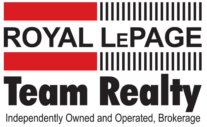 Royal LePage Team Realty
304 Colonnade Drive,
Kemptville K0G1J0
Chris Drozda, Broker
Phone: 613-223-6625

Search your neighbourhood or across Ottawa, and see what homes have sold for over the past 3 years.
Search Ottawa Listings Sold Data from the past 3 years and see
what houses in your neighbourhood have sold for.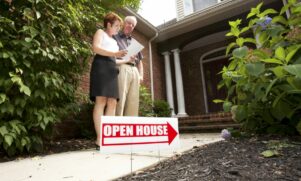 Open Houses offers a complete list of of upcoming real estate open houses in the area. Feel free to contact me if you are interest ed in more information on any of the properties for sale.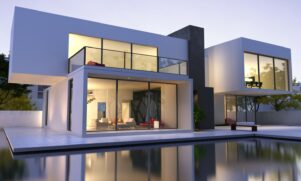 Carriage Trade is an exclusive real estate service from Royal LePage offering the most distinguished homes for sale in Canada .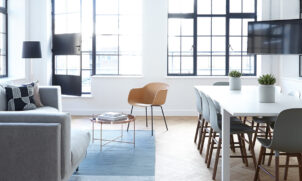 Search our listings database for all current active listings in Ottawa and the surrounding areas.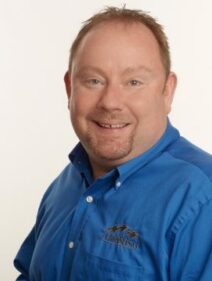 Chris Drozda
Broker
139 Prescott St.
Kemptville, On,
K0G 1J0
Phone: 613-223-6625
The trade marks displayed on this site, including CREA®, MLS®, Multiple Listing Service®, and the associated logos and design marks are owned by the Canadian Real Estate Association. REALTOR® is a trade mark of REALTOR® Canada Inc., a corporation owned by Canadian Real Estate Association and the National Association of REALTORS®. Other trade marks may be owned by real estate boards and other third parties. Nothing contained on this site gives any user the right or license to use any trade mark displayed on this site without the express permission of the owner.
powered by WEBKITS